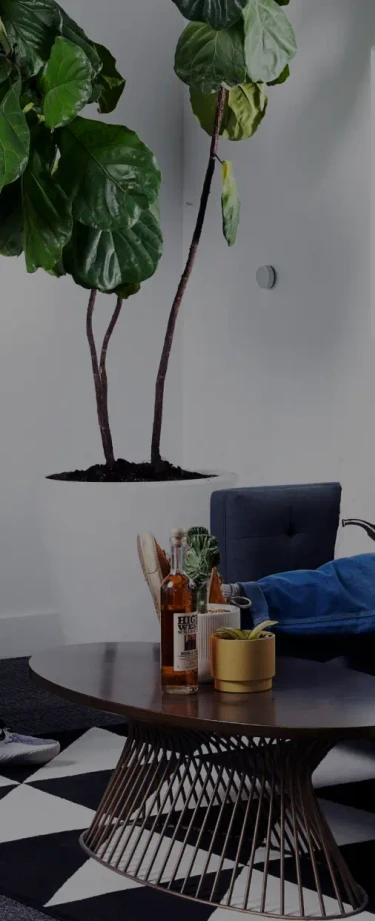 The Details Club
See how we do it
Your Business
Has A Story
(
web, brand, App, 3D, Photography, Copywriting
web, brand, App, 3D, Photography, Copywriting
)
We Design and Build
To Tell It
We Design We Design We Design We Design
Many things Many things Many things
Very Well Very Well Very Well Very Well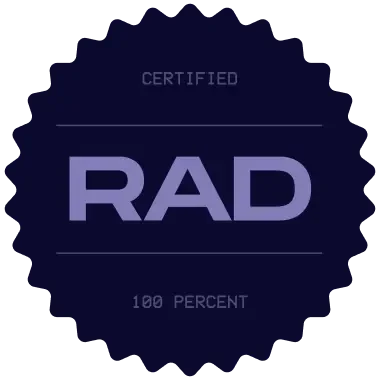 People
The care and communication we provide can't be demonstrated in a portfolio. It can only be felt when working with us. We know that good communication is essential to building strong, long-lasting relationships with our clients. That's why we make it a top priority, and why we are committed to going above and beyond to ensure that our clients are well-served.
Process
We believe in keeping things simple and straightforward. We don't want to bog you down and lose you in a science camp of empty talking points and documents. We want to focus on making meaningful progress on our project, while showing you work that moves the project along in a meaningful way.
Outcome
WE DESIGNWE BUILDWE SHIPWE FINISH
We work with the boss.
01.
We understand the importance of speaking directly to the person who makes the decisions. After all, they are the ones who will ultimately decide whether to work with us or not. That's why we believe in taking the time to listen to their needs, and offer solutions that will help them achieve their goals.
We get to work.
02.
We believe in rolling up our sleeves and getting to work. We're not just here to talk about design, we're here to create it. From concept to completion, we'll work closely with you to bring your vision to life.
We live in the details.
03.
We understand that it's the small things that make a big difference, and we're dedicated to getting every last detail right. From font choices to color palettes to layout and user experience, we'll make sure that every element of the design works together to create a cohesive and impactful experience.
We are dedicated to providing exceptional service to our clients and fostering long-term relationships. We believe that this commitment is the key to success
We do many things and do them well.