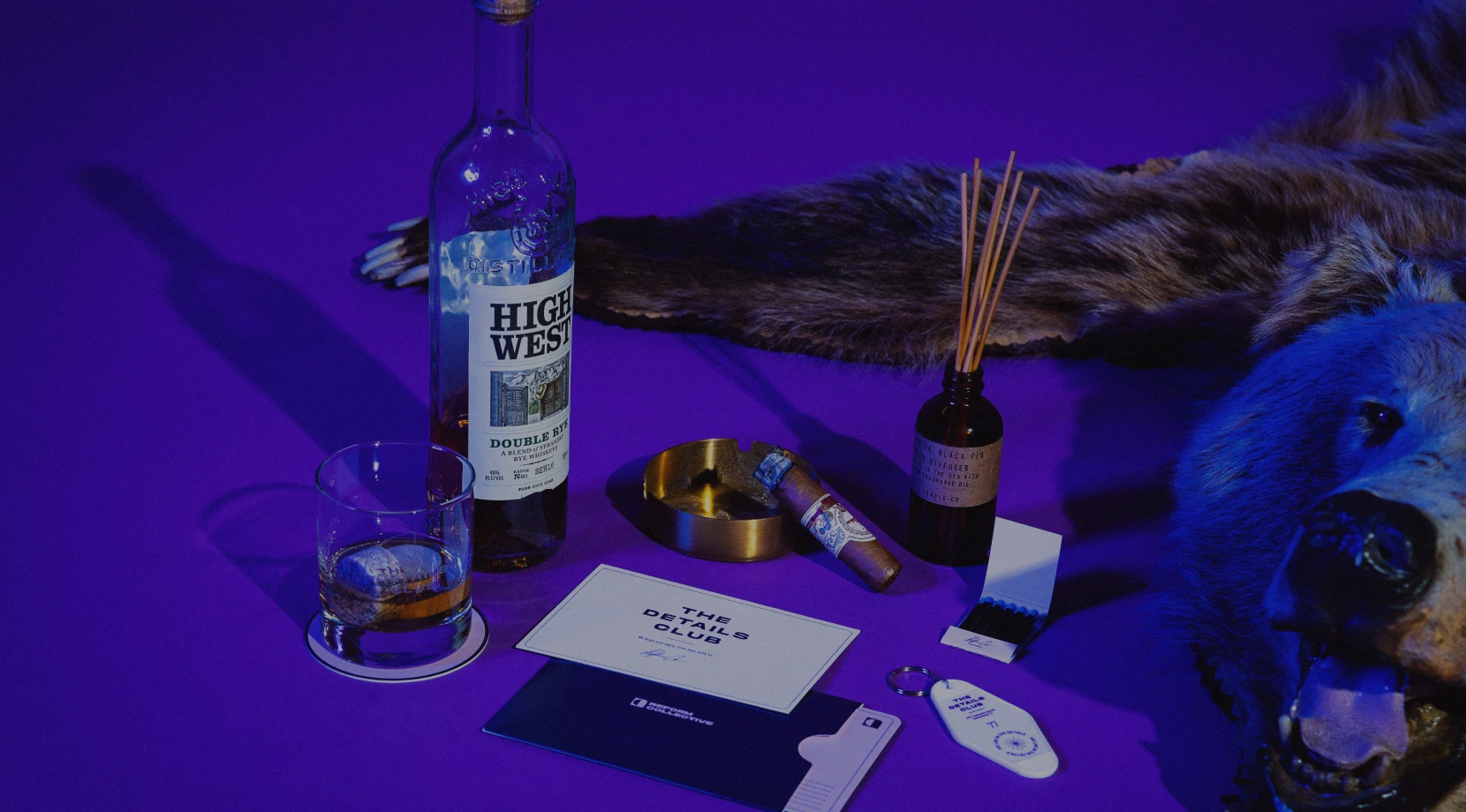 More than a mission statement.
-
We live in the details.
full service(
web, brand, App, 3D, Photography, Copywriting
)
digital
agency that focuses on pure
radness
We Do We Do We Do We Do We Do We Do
Many things Many things Many things
Very Well Very Well Very Well Very Well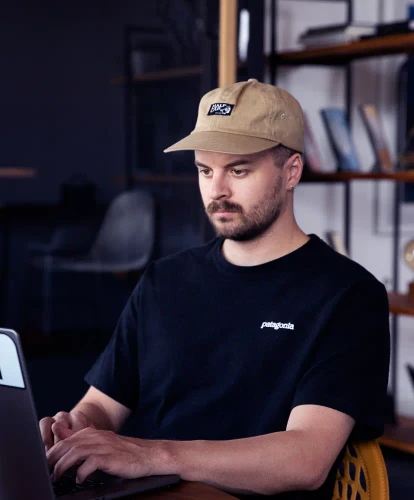 our team is all about personality, skills, and making real connections with our clients. we finish what we start and finish well.
trusted clients
REFORM COLLECTIVE X PARTNERS
Partners past & present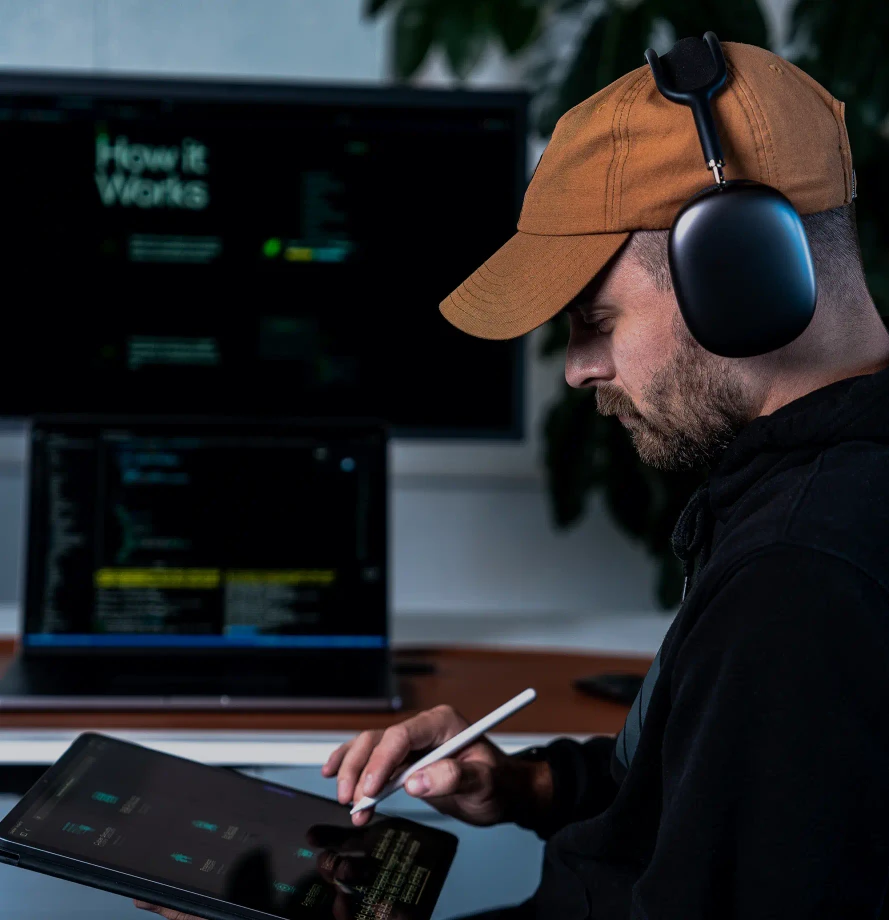 Full service
01

Mobile & Web Apps

02

User Experience

03

Data Visualization

04

Websites

05

3D Art & Animation

06

Branding

07

React.js

08

WebGL

09

Prototyping

10

Photography

11

Motion Graphics

12

Illustrations
Start a project
Start a project
Meet the Reform Team
Since 2013
We really value our relationship with Reform Collective. They're a talented group of problem solvers, and I'd recommend them to any company in search of a creative partner!
Janet Ho
Chief Operating Officer
WE experienced a 142% increase in goal completions and a 29% increase in conversion rate within the first month of launching our new site with Reform Collective. There was also a 105% increase in users visiting 30% more of the website.
Scott Henderson
Director of Marketing
I've been extremely impressed with the work that Reform Collective has done for our team. They have a keen eye for design and always deliver on time. I highly recommend them for anyone in need of top-notch design work and development work.
Anthony Lagoon
CEO/Creative Director