A better place to call work
Great People who Make
Great Things.
We Are Innovators
& problem solvers.
We work hard and (
Passion, Expertise, Friendships, Hard work.
)
Love Life.
We believe that great people can make great things together. Working at Reform is a rewarding experience. We welcome people as they are. We believe in culture. We believe people are different. We embrace our differences, and sometimes even disagree and at the end of the day can still call each other friends and teammates.
that great people make great things possible.
That's why we give our people 100 percent
Design awards to add to your portfolio.
Top of the line hardware. Your choice.
Free food, beverages, and plenty of caffeine.
Happy hour every Friday and a fully stocked bar.
Annual conference stipend.
Challenging and fun design projects to take you to a new level.
Mentorship from experienced and talented designers in your field.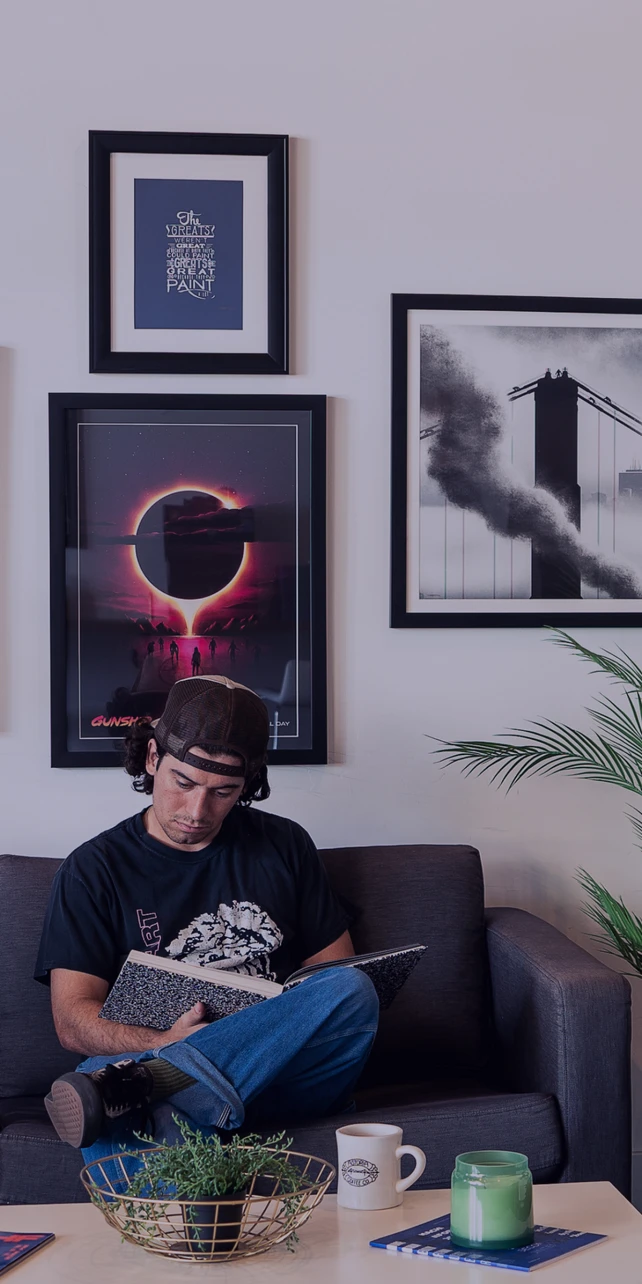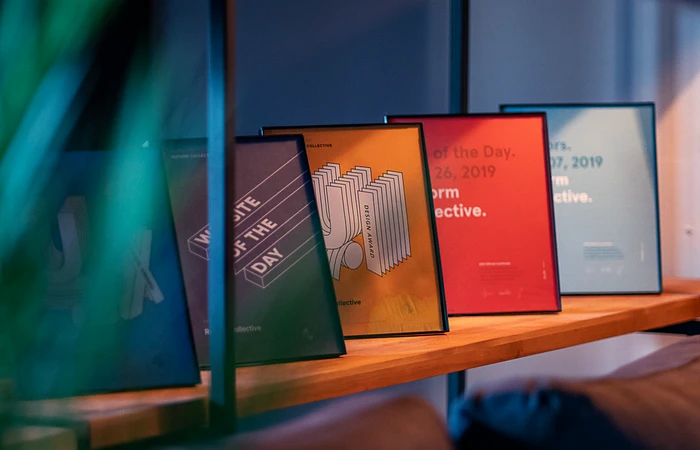 talent talent talent talent talent talent talent talent
always always always always always always always always always always
wanted wanted wanted wanted wanted wanted wanted wanted
Open Positions
JOIN THE TEAM